THIS PAGE IS UNDER CONSTRUCTION
A tranquil retreat where art and nature meet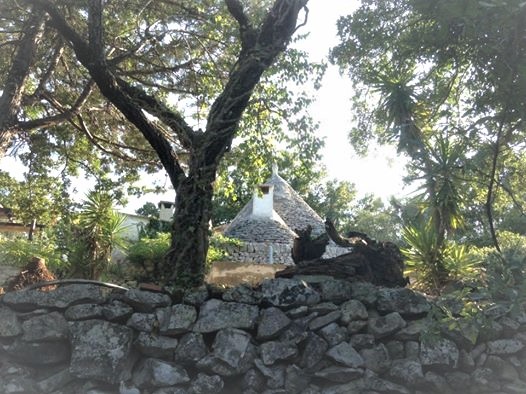 'Trullo on The Hill' is Sara's home in Italy. Nestled in the Valle D'itria in Puglia it is a magical retreat perched on a terraced hillside amongst Stone Pines,  Cork Oaks and Olive groves. 
You are invited to a creative space where your connection with nature can be explored through creativity.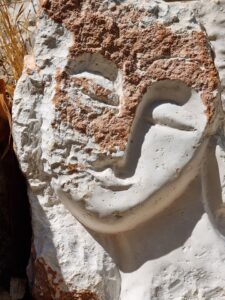 To deepen our earliest bonds with nature we must unearth our ecological unconscious. Our natural environment, wherever we may find ourselves, is enriched with an array of art materials to deepen our indentification with the natural world.  
Nature deficit disorder is impacting all of us. At Trullo on The Hill we hope you will re-discover your own, ancient connection to the natural world and take away with you a new perspective to ensure that this connection remains with you for life.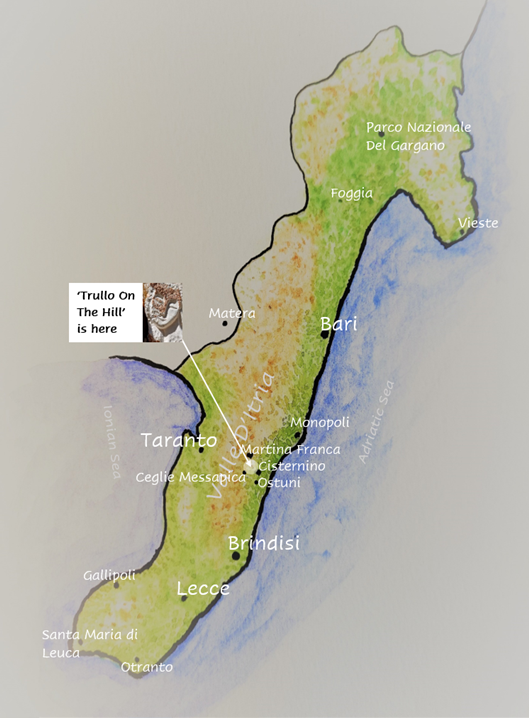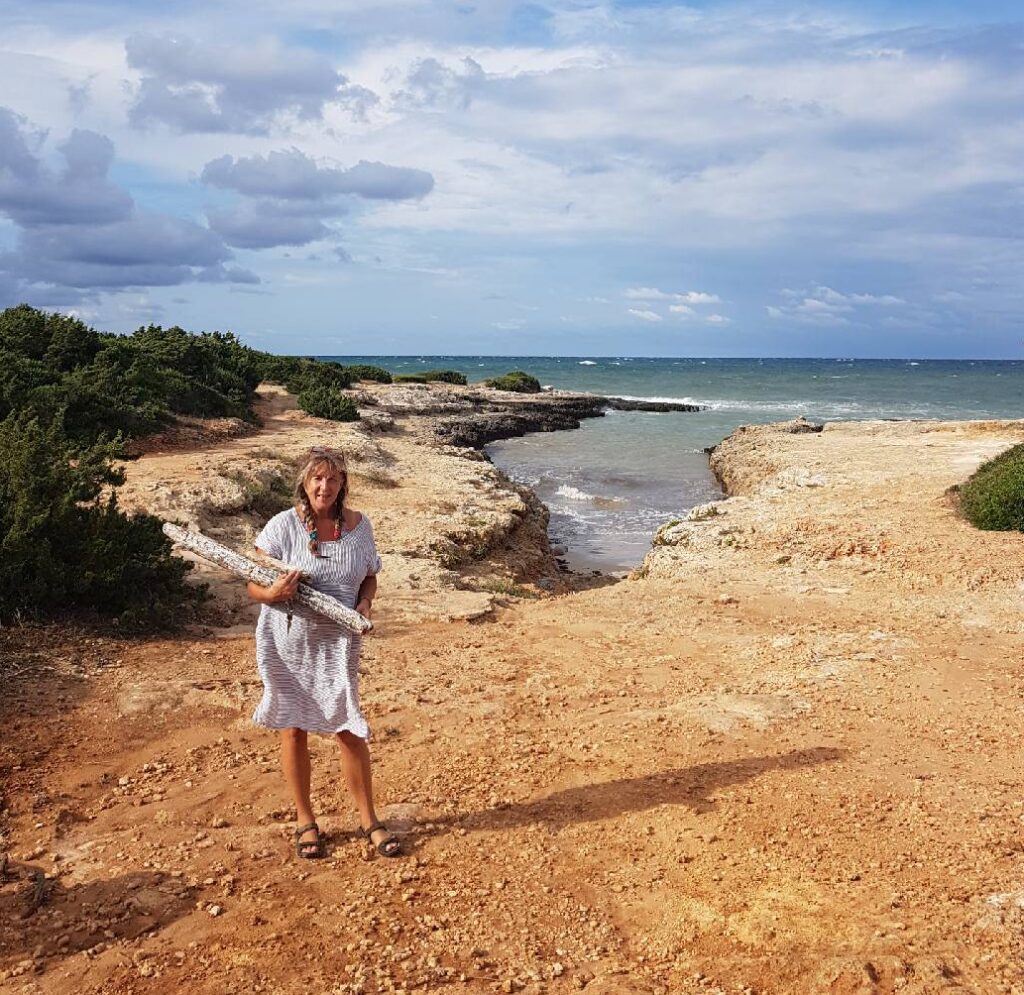 As an artist I have worked with many mediums over the years and have taught myself many skills.  I am always happiest when I'm immersed in nature & creating.  I paint, design, I weld and build and have learned some carpentry skills. I am now learning to carve with stone. I also love to plant & grow. As well as building my willow sculpture business over the last twenty years and raising my three children – I'm now a grandmother! 
I have spent many years visiting my beloved home in Puglia and my dream to live there is close!
There will be something for everyone at 'Trullo on The Hill' from the range of natural art activities and services I will be offering and I look forward to sharing my skills with you. 
Willow sculptures: courses & commissions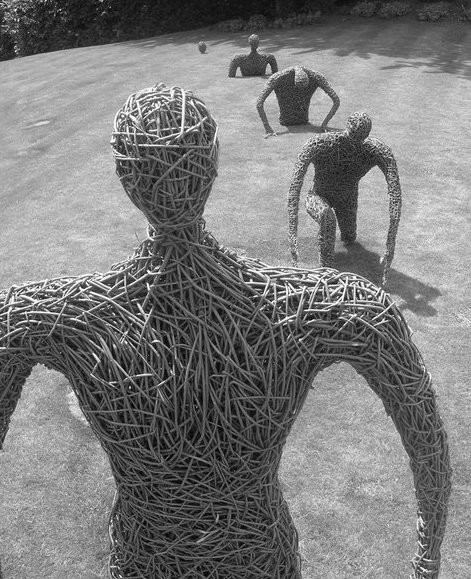 Courses and day workshops will run throughout the year at Trullo on the Hill. 
Sara is happy to discuss ideas for a commissioned piece of art/sculpture or a community project with you. She will be taking commissions in Italy from July 2022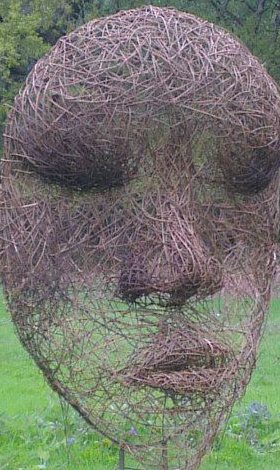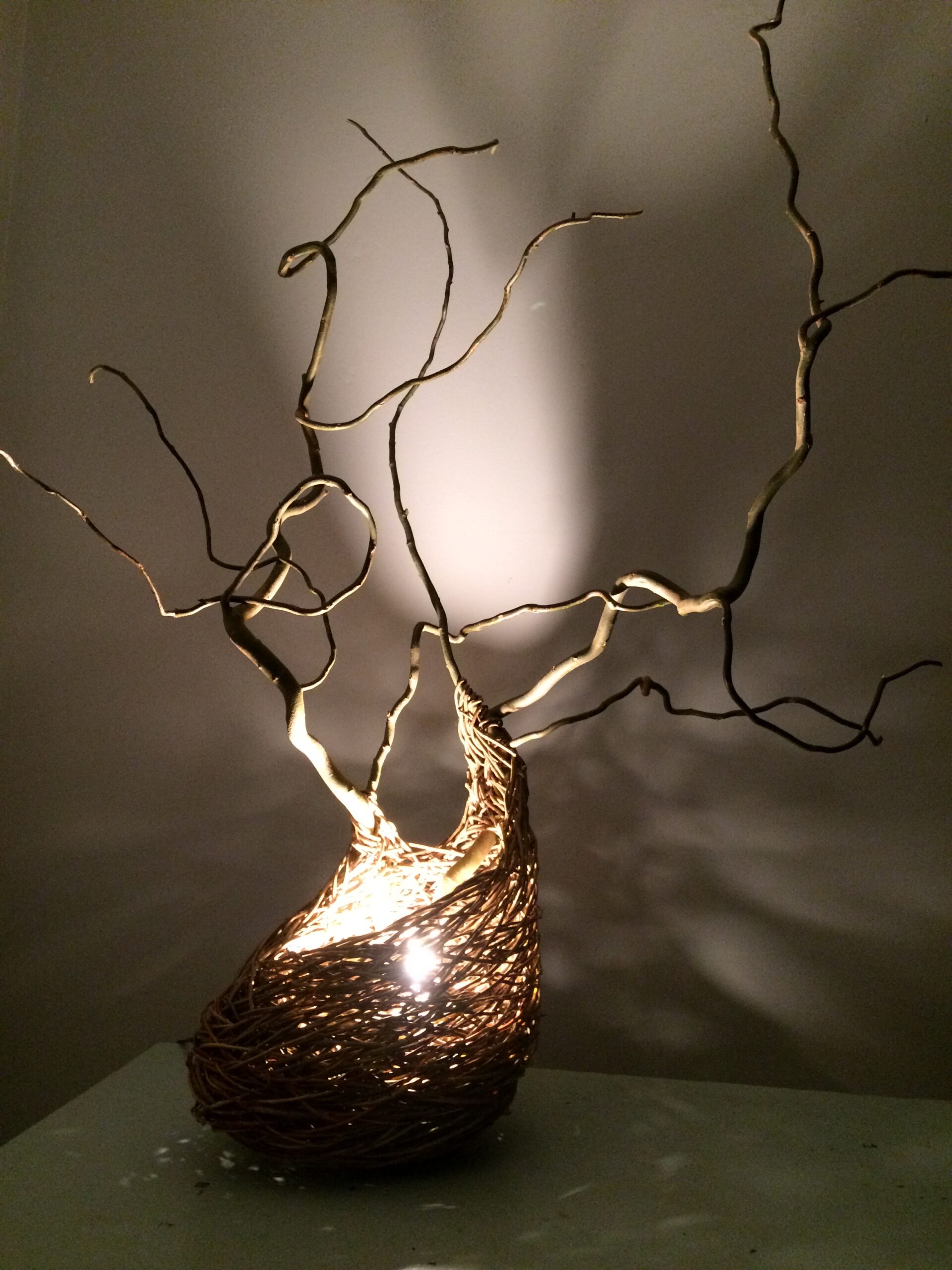 Eco art therapy & natural art & craft
Eco-art therapy is a growing practice where we can learn to relate ourselves to natures innate creativity. The lucidity and happiness we feel when we are close to nature cannot be denied. Trullo on The Hill provides the tranquil setting  for a series of art & nature activities for anyone of any age & ability to access. No special skills required!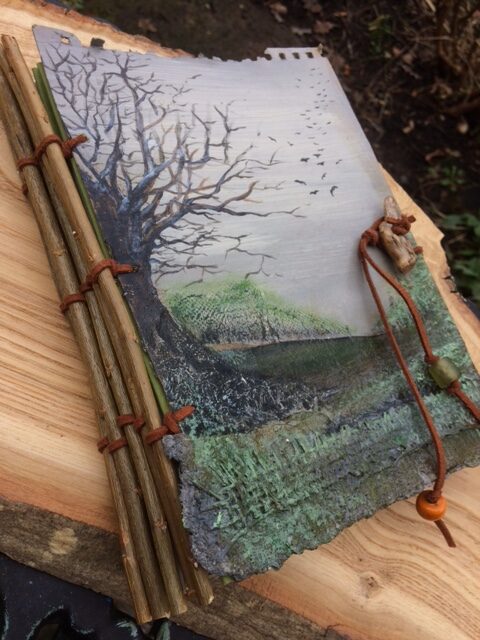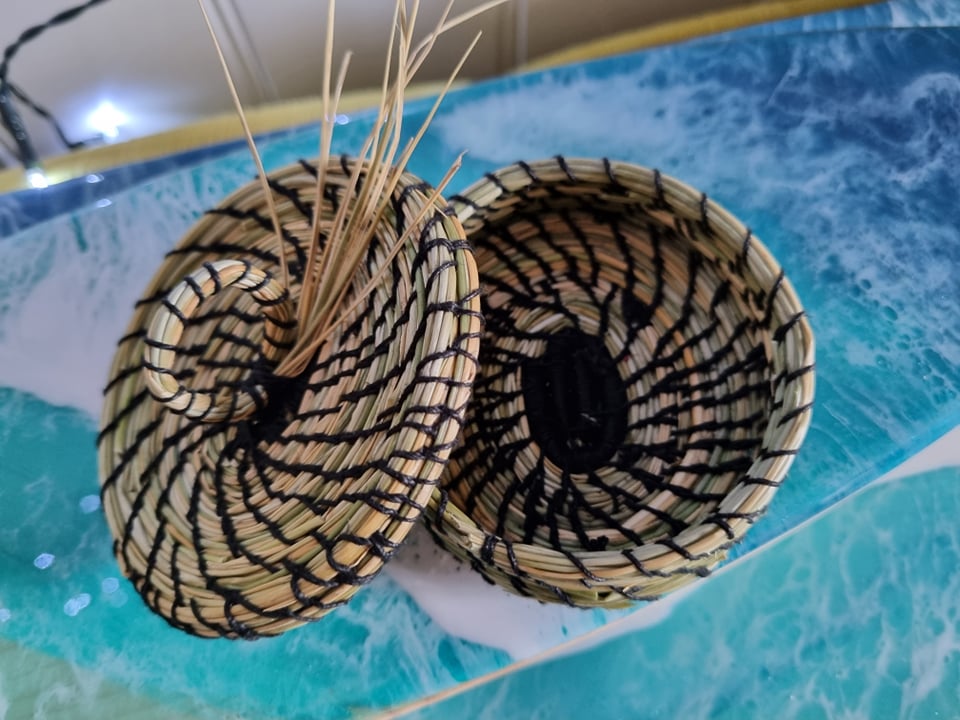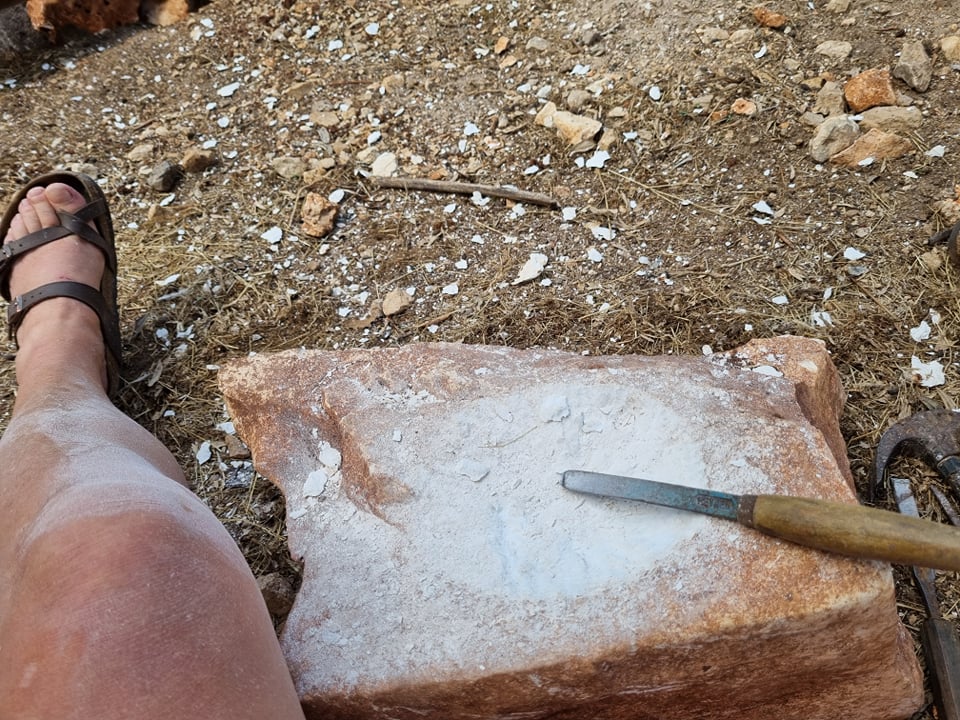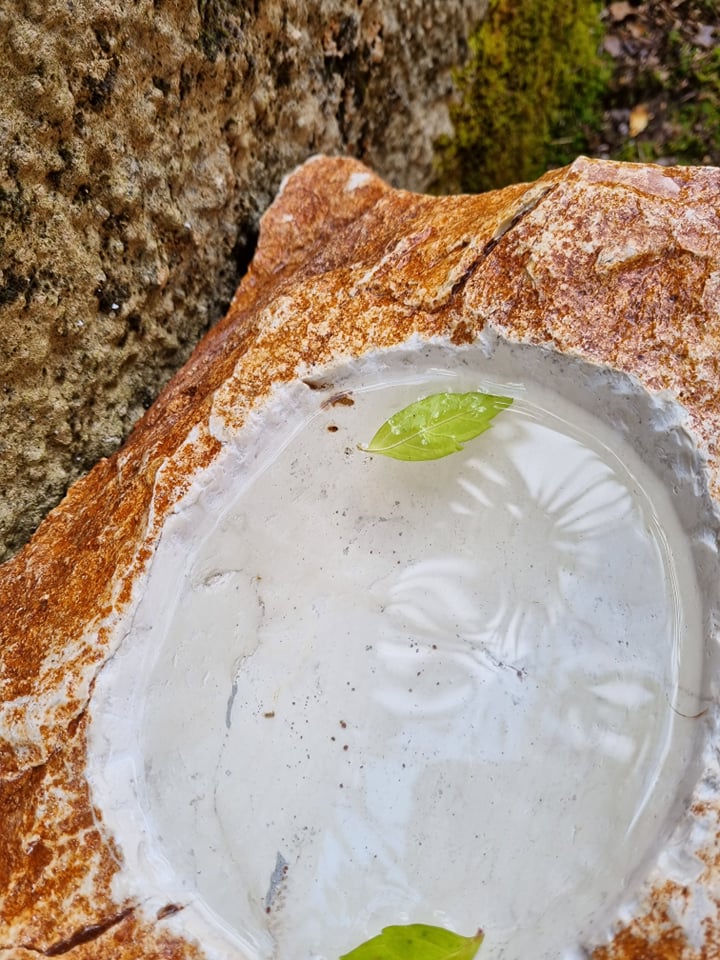 For some quiet reflection and connectivity with nature, come and join an eco-art therapy or craft session at Trullo on The Hill. Choose from a range of sessions to relax and create with nature. For more information on these sessions click below.
Handpainted:Wall & door Frescos
Many beautiful trullos, masserias and villas have been restored by traditional, local artisans. 
Sara can add that unique, personlised, touch to your home.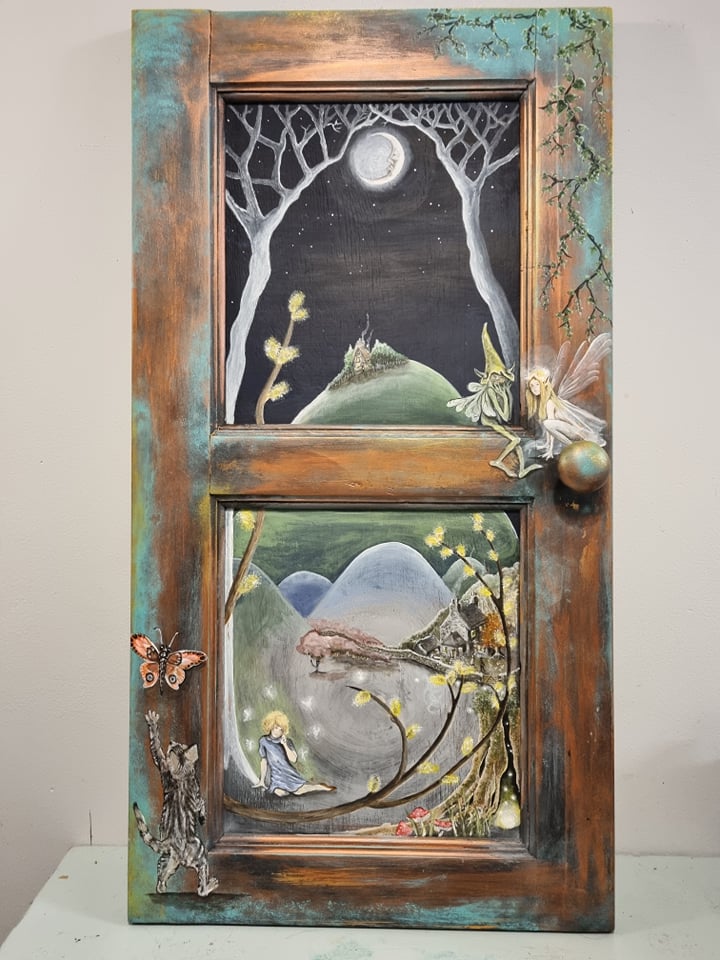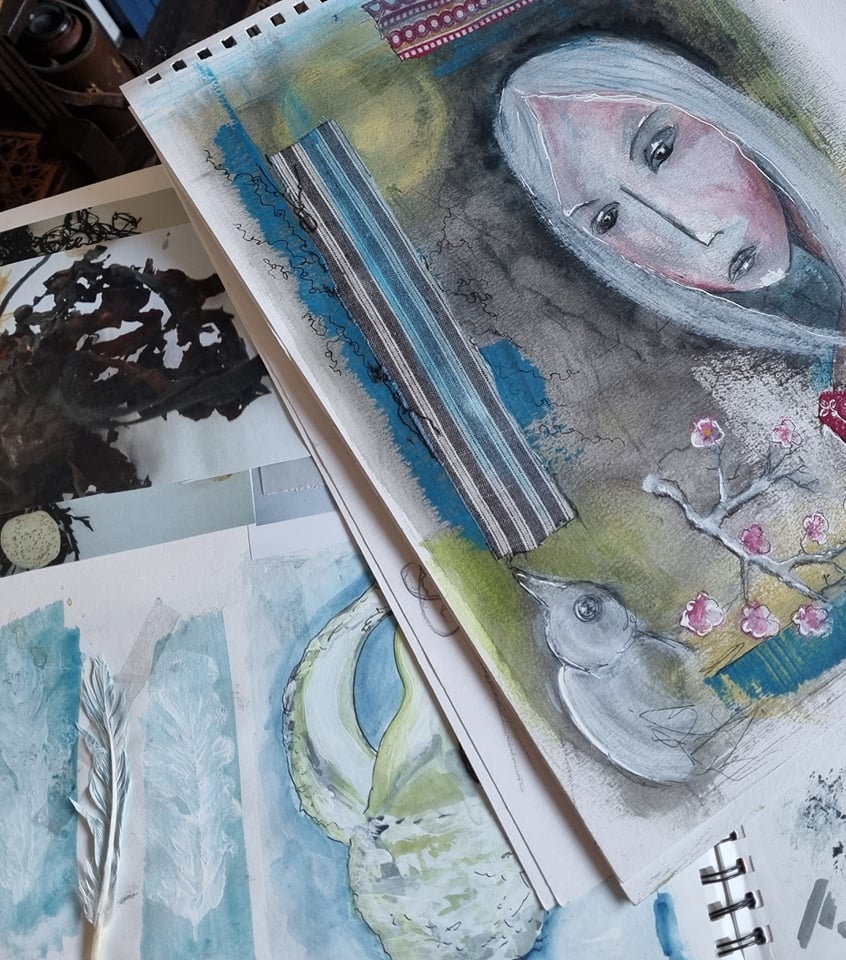 She will transform your own ideas or the depiction of your favourite folk tale or story into a beautiful mural/fresco on a wall or a door, or anywhere you would like it!
Sara will talk through ideas with you and guide you in your choice, ensuring the location, position & surface texture is suitable.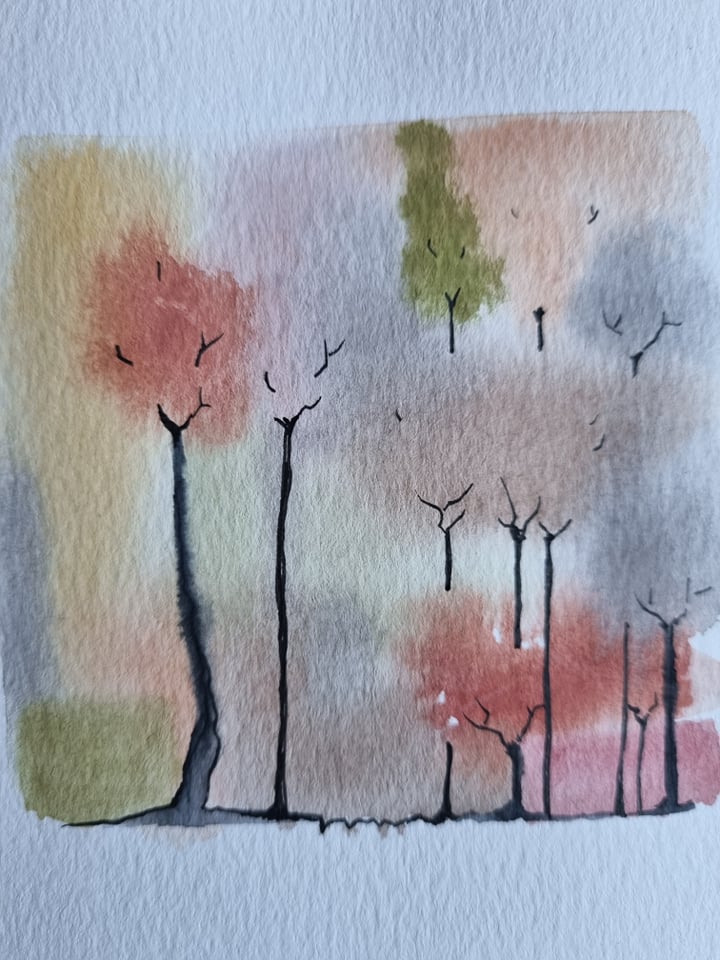 Staying at Trullo on the hill
If you would like to come to stay, there is a lovely outdoor room seperate from the main trullo. I call it 'il Nido' (The Nest) because a little Wren was nesting inside when I renovated it. I made a nesting box and placed it under the eves to say sorry for evicting her!
When you book 'il Nido' if you would like to join any of the sessions make sure you check the workshops schedule to see what is taking place during the time of your stay.
From 'il Nido' you have views across the valley. As you step out onto your own terraced garden with hammocks under the shade of the pine trees, there is a small stone fire pit for you to sit by in the evenings. 
You will have the use of the wet room on the lower terrace, a short walk away. You will also have the use of outside kitchen and pizza oven.  
Workshops Schedule
July – TBC 
August – TBC
September – TBC
October – TBC
November – TBC
December – TBC